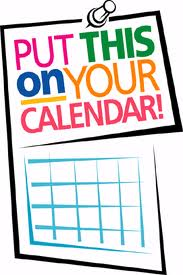 July 19-21, 2019
It is best to arrive Friday afternoon or early evening to participate in a wonderful meal, followed by one of our many excellent speaker meetings. The cabins are recently constructed, consisting of a bathroom and sinks in the cabin and dormitory style beds.
Registration begins at 4:00pm on Friday, Dinner, served family style, at 6:00 pm and the first meeting starts at 8:00 pm. There is also a late night participation meeting.
If you are traveling from outside of Alaska, it's about a 2 hour drive from the Anchorage Airport. We hope to see you there!